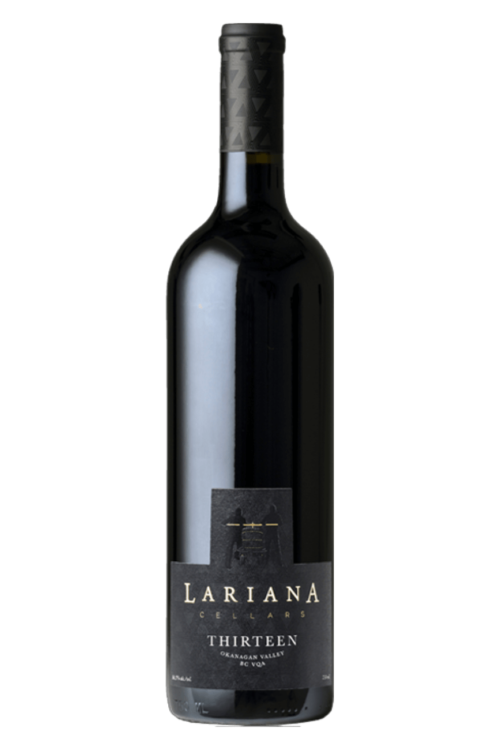 2013
Thirteen
68% Cabernet Sauvignon, 20% Syrah and 12% Carménère
Enticing aromas of dark plum blackberry with broad hints of liquorice and black olive weaving through. On the palate, further flavours of intense black cherry with glints of chocolate and coffee. All richly integrated and melded with generous yet subtly submerged tannins.
~ Senka Tennant, wine consultant
Technical Details
Cases Produced: 555
Alc: 14.5
pH: 3.81
TA: 6.3
Harvest Date: October 22, 2013
Bottling Date: August 21, 2015
Additional Tasting Notes
The blend is 68% Cabernet Sauvignon, 20% Syrah and 12% Carménère. The wine begins with aromas of cassis lightly touched with mint. On the palate, the flavours are savoury and earthy, with notes of black cherry, black currant and black coffee, mingling with peppery dark chocolate and polished tannins on the finish. 92.
~ John Schreiner, author & wine critic
←

Back to Past Vintages