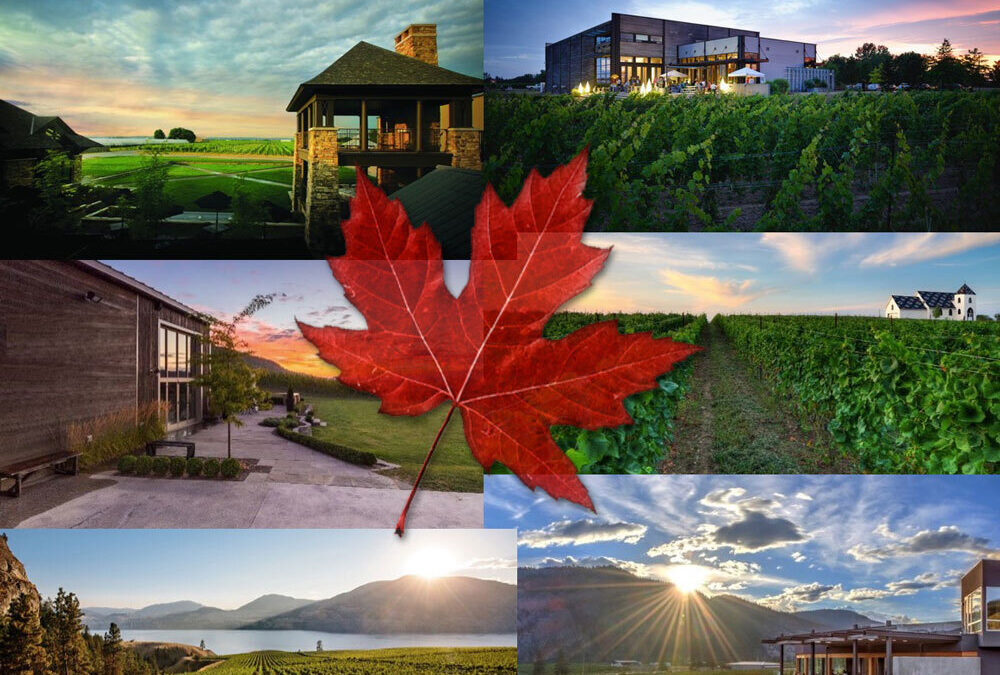 WineAlign's Great Canadian Wine Exchange
Our 2016 Cabernet Sauvignon is featured in the BC Black Case!
WineAlign National Wine Awards judges have hand picked mixed cases from British Columbia, Niagara Peninsula, Prince Edward County, and Nova Scotia and are shipping them to your door. This is a great way to explore the country's diverse wine regions.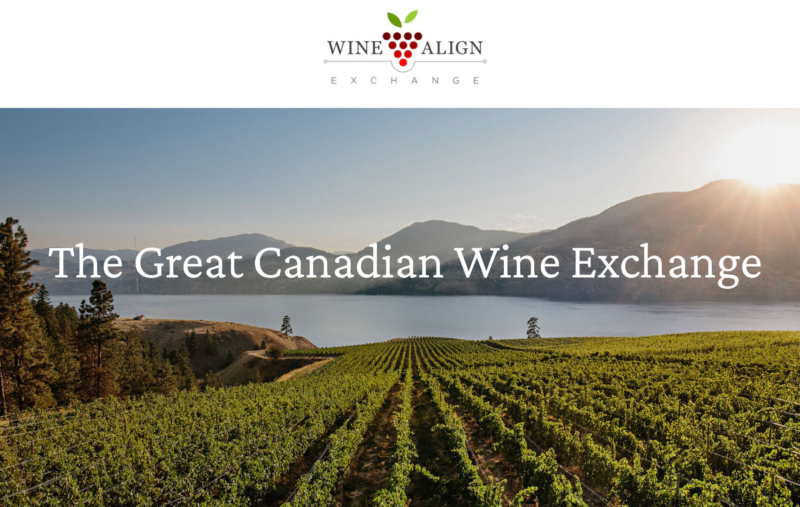 We are so thrilled to have our 2016 Cabernet Sauvignon selected for the Premium Black Case which features amazing wines from some of our favourite BC wineries. We are in great company!