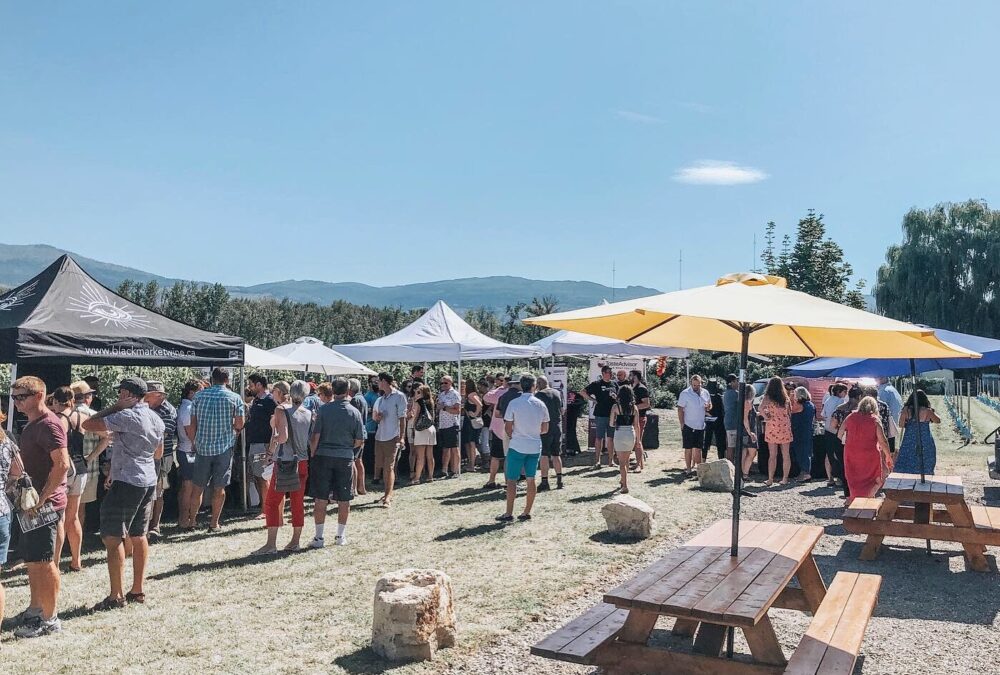 Garagiste and New 2016 Releases
We are excited to share our newly released our 2016 Sixteen red blend and our 2016 Cabernet Sauvignon.
We poured the 2016 Cabernet Sauvignon for the first time at the Garagiste North held at Sperling Vineyards. It was such a great event! If you are ever in Kelowna in late August and interested in trying wines from small producers (2000 cases or less) we highly recommend attending this event.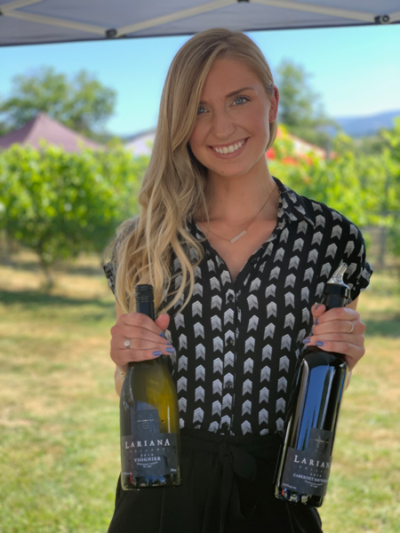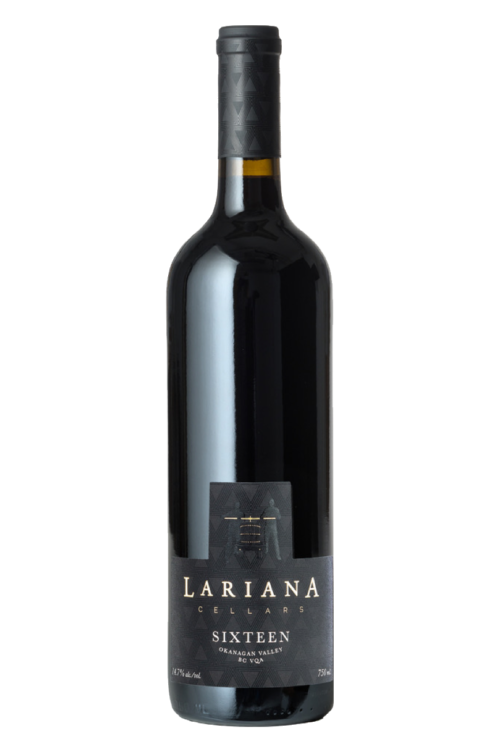 Our Sixteen red blend is made up of 65% Cabernet Sauvignon, 26% Syrah, 9% Carménère.
"2016 vintage was all about balance of flavours and ripeness at harvest in all the blocks of the vineyards. Lariana 2016 blend achieves much more of the same.
In the glass, wafting with aromas of black crunchy fruits and sweet spice layered with cassis.
Lip smacking flavours of dark plums wrapped in mocha notes with deep umami undertones follow.
All this voluptuous fruitiness is supported by fine structure with suede-like texture delivering sweeping grip at the end.
At its release already bottle aging for over a year, 2016 with its concentration and power will age well and beyond next decade.
Short ribs come to mind."
~ Senka Tennant, winemaker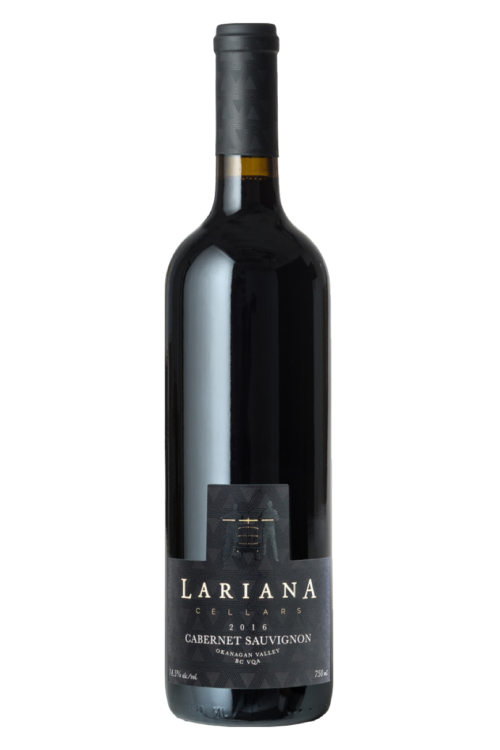 We started doing a Cabernet Sauvignon in 2015. The 2016 vintage is once again 100% Cabernet Sauvignon and all estate grown on our 5 acre vineyard.

"Lariana Cab Sauvignon in 2016 achieved balance, as the vintage allowed all the blocks to be picked at their optimum ripeness. Aromas are layered with dark plums, dried Mediterranean mulberries with hints of liquorice and cedar. Plump and delicious, it fills the mouth with flavours of juicy black cherries, espresso-scented chocolate with an underlying streak of cassis. All this explosive richness transforms into a silken graceful finish. Pairing alongside simply grilled thick lamb chops comes to mind."

~ Senka Tennant, winemaker